Saturday May 15 saw runners from across the world descend on China's Great Wall to run a marathon across it. I was one of them and managed to record this report in between breaths:
.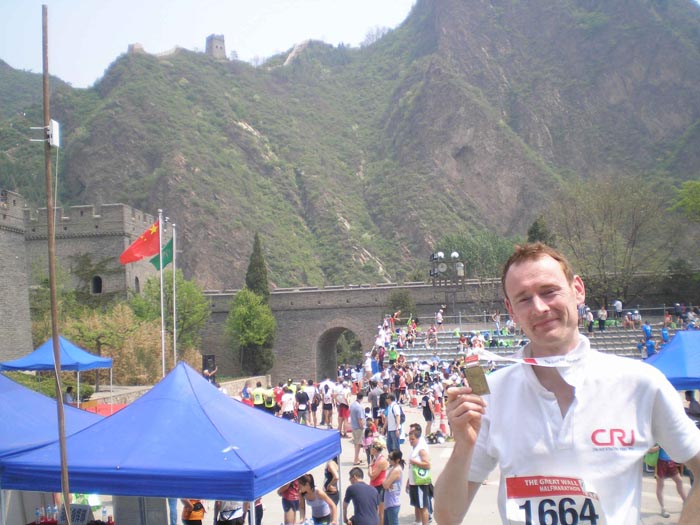 http://www.box.net/shared/nezlh0rc7
.
.
And here's an interview I made with Guo Feng, one of the main organisers of the marathon, made just days before the big event:
.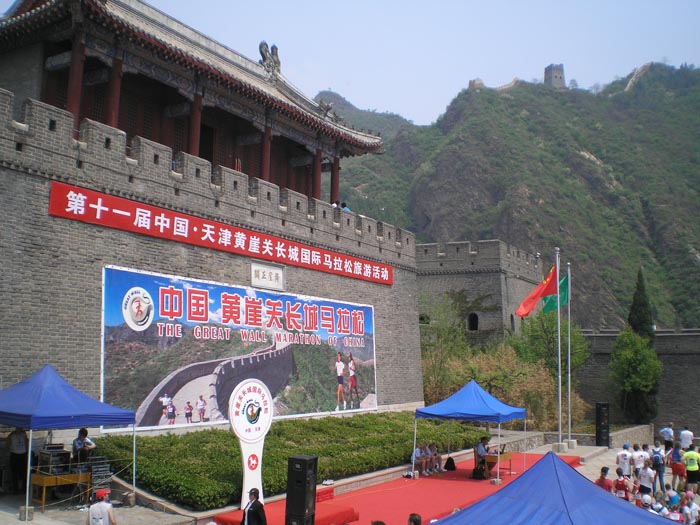 .
http://english.cri.cn/7146/2010/05/12/2001s569342.htm
.
.
More info here:
www.great-wall-marathon.com