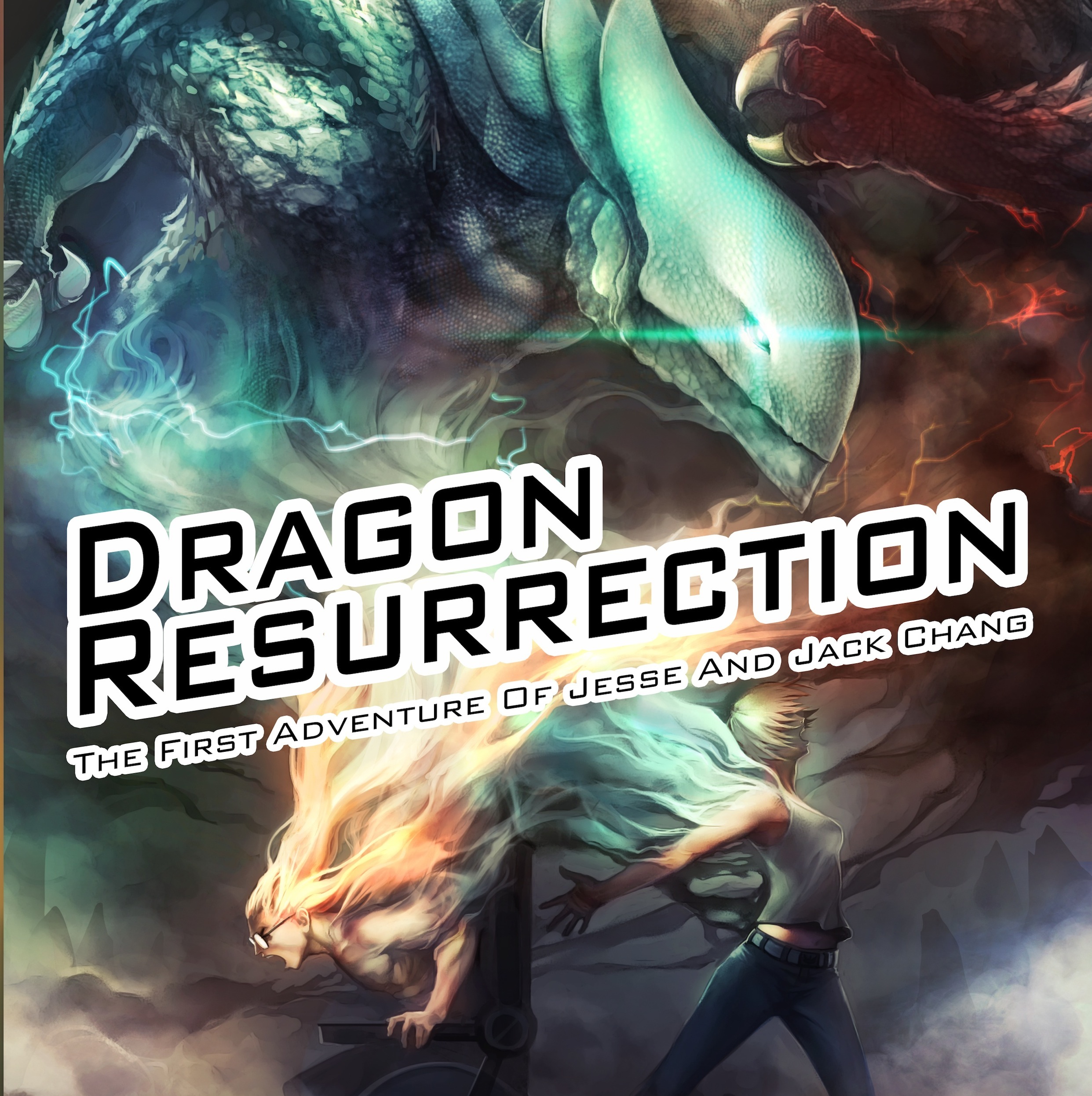 You may have heard Spider-Man creator Stan Lee plans to introduce the world to the Annihilator, a new Chinese superhero.
.
Well, Mr Lee (who's not Asian), may have a fight on his hands – he's not the only one with the idea.
.
Summer 2013 will see the release of Dragon Resurrection, a graphic novel featuring Chinese heroes Jesse and Jack Chang in a story including martial arts, dragons, and an American bad guy.
.
Chinese media house DeZerlin has teamed up with US comic publisher Dark Horse to produce the book, which will be translated into a feature film and video game.
.
But is the world ready for a superhero with Chinese characteristics?